You do get only one opportunity to make a first impression.  Who minds your customers' or principals' first impressions while you are not accessible?
With the trend to smaller offices with less resources in-house and "work at home" options, a business image is still important.  We feel our state of the art full service office space, co-working and virtual image and support packages will fill many requirements for today's busy  business, sales and other professionals.
Home, satellite and web-based business are presented with new challenges.  Considerations when working from home:
your personal safety inviting new clients home.
dog barking and children needing attention.
meetings in noisy restaurants and coffee shops, time lost to distractions.
delays in delivering samples/orders to customers while you are away.
professional address you can put on line and on any marketing material.
Our ideal location is the obvious choice if you are seeking to move your business to the next level without any capital investment of either staff and / or equipment.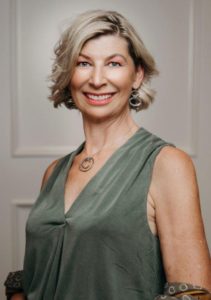 Cory Stewart is a 20 year sales and marketing professional with strong ties to Calgary's High Tech Community.  A "can do attitude" is the signature style this organization is founded on.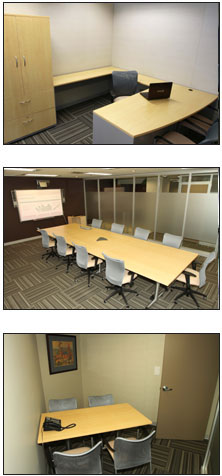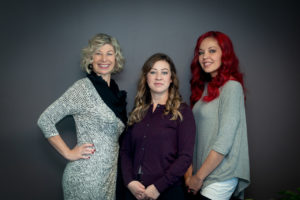 Heather Silverthorn
Victoria Chrysler
Customer Service
Drop by the Smart Executive Centre soon for a tour.  Let us discuss how we can help you focus on the growth of your business!